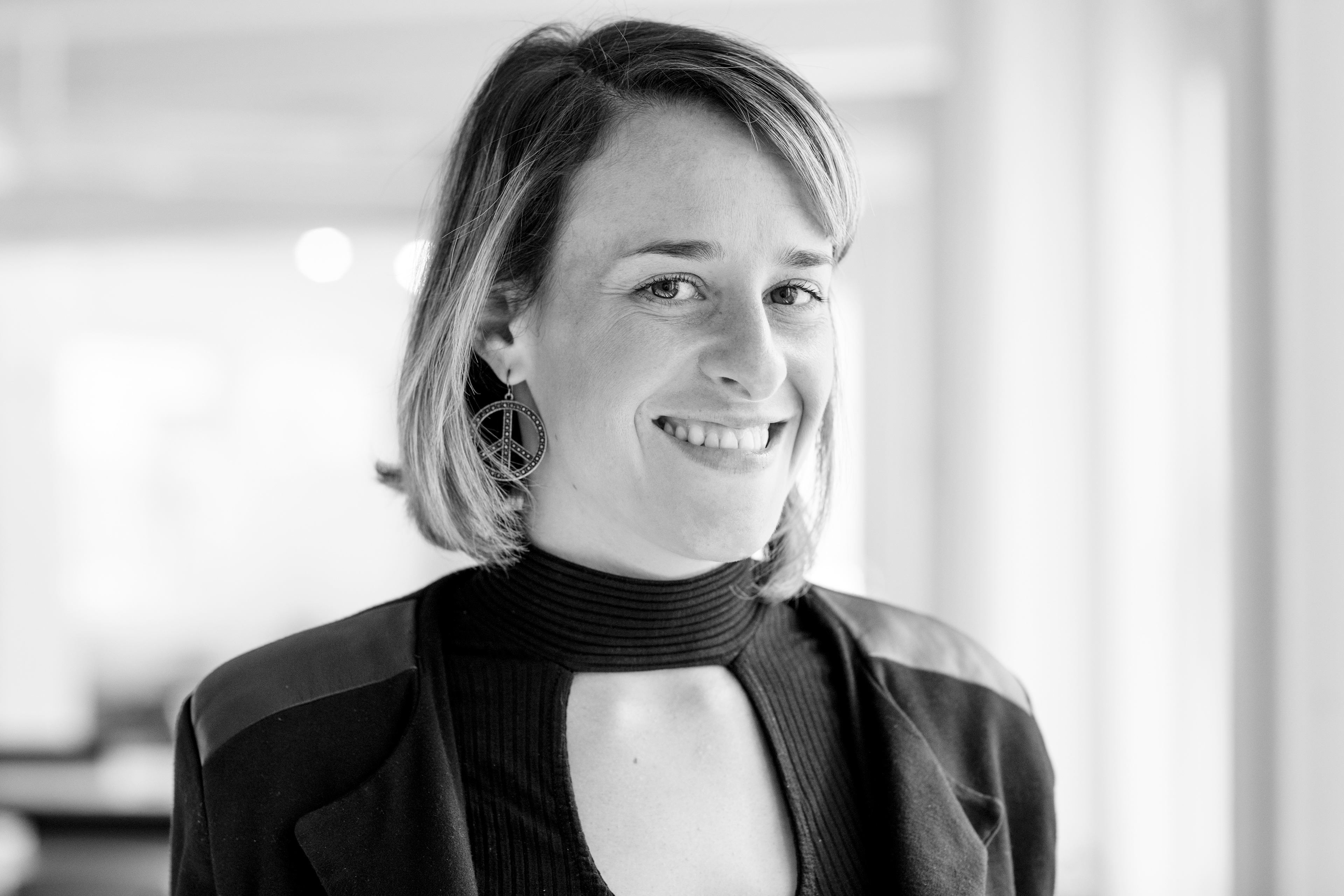 I'm a generalist designer, UX researcher and mentor, and web strategist located in the DMV area. For the past six years, I've held positions in the design and technology field, ranging from print production, multimedia design, web design, marketing website strategy,  development and UX.
I'm genuinely interested in the process of communicating complex information through visual storytelling in print and digital mediums, always having the human interaction component and accessibility as priorities during the entire journey of product development. 
As a web strategist, I take a holistic approach to website management, including SEO strategy, site performance audit, and data analytics as essential aspects of all web projects I develop. A holistic approach to website management ensures clients and businesses have a sustainable and innovative solution that is guaranteed a strong web presence in the digital space. 
In addition to my work, I usually volunteer as a pro-bono strategist and designer to help small business clients and non-profit associations develop their brands and find the best web and technology solutions for their teams. My work as a volunteer has allowed me to build substantial project and team management, business strategy, and technology consultancy skills. It's important to me to deliver a product my clients feel comfortable managing, therefore, part of my process is providing staff training, style guides, white papers, video classes, and tutorials. 
Feel free to contact me if you are interested in my work or would like to learn more about what I do.