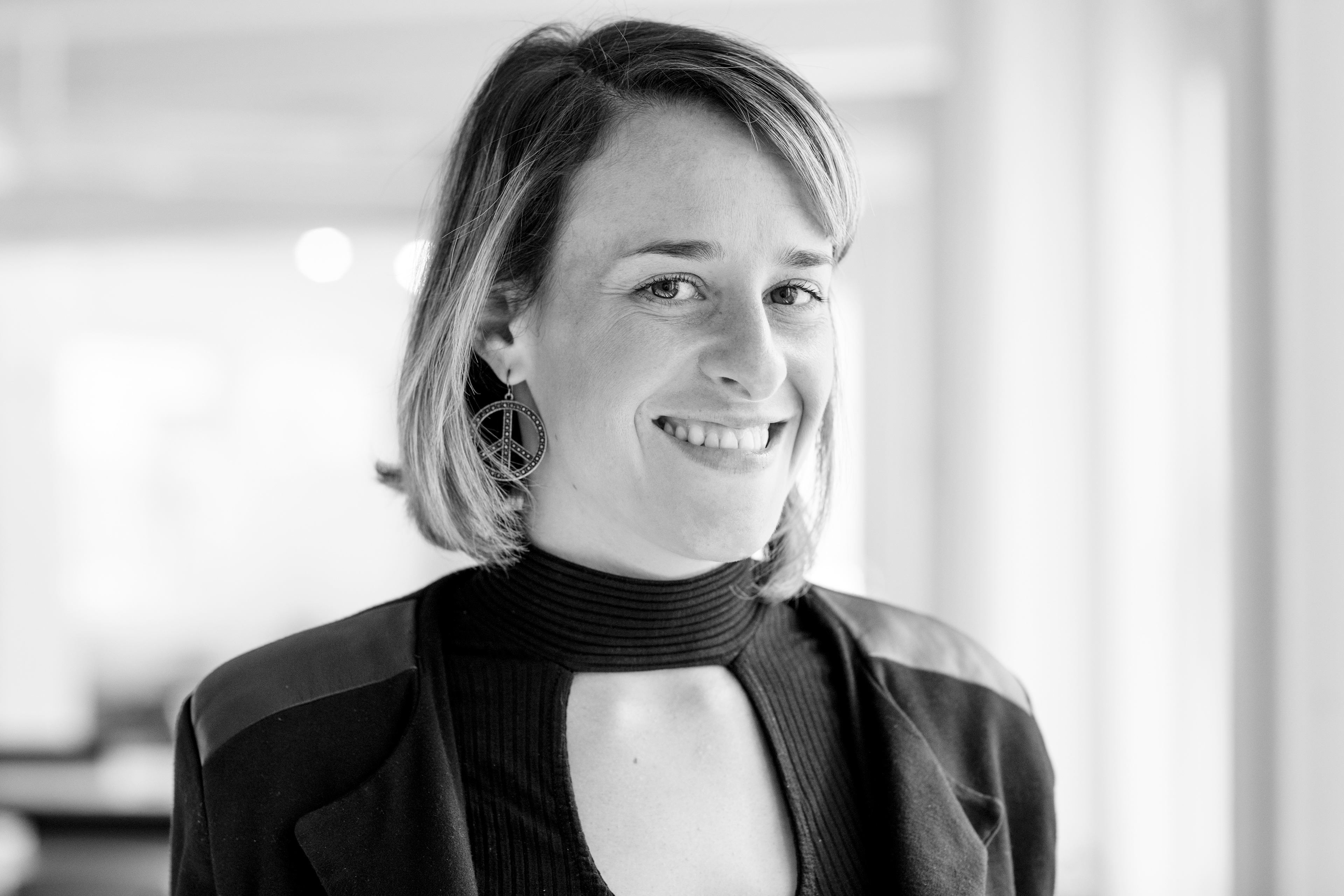 I'm a web strategist with a background in digital design and experience managing websites and digital products. I develop long-term strategic planning for company's websites in the SaaS industry, non-profit, government, and small businesses and provide tactical support in implementing these strategies and hiring support roles that can drive the vision to reality. 
I use strategic metrics to measure success for ongoing initiatives and ROI goals for innovative opportunities and new technologies related to SEO, web technology, martech, automation tools, data infrastructure, and design software all of that aligned with team and business goals.
The foundation of my work is always the user and their experience. With that in mind, I've helped organizations build a UX infrastructure by bringing user research methodologies and full journey data analysis into the process of website optimization, enabling teams to build and maintain sustainable usability best-practices and shift to a user-first culture, creating successful experiences for both the business and their customers. 
My interests in UX, user behavior, and user psychology have driven me to start mentoring UX teams trying to achieve a higher level of maturity and design students looking to make a career shift into UX. Creating learning materials, running workshops and mentoring sessions is something I started doing recently and I'm really passionate about. 
My mentoring approach is part of who I am as a manager as well. I enjoy supporting my team members to develop their own professional goals and skills by providing engaging and inclusive learning opportunities.
In addition to my work, I volunteer as a pro-bono strategist and designer to help small business clients and non-profit associations develop their brands and find the best web and technology solutions for their teams. My work as a volunteer has allowed me to build substantial project and team management, business strategy, and technology consultancy skills. It's important to me to deliver a product my clients feel comfortable managing, therefore, part of my process is providing staff training, style guides, white papers, video classes, and tutorials. 
Feel free to contact me if you are interested in my work or would like to learn more about what I do.